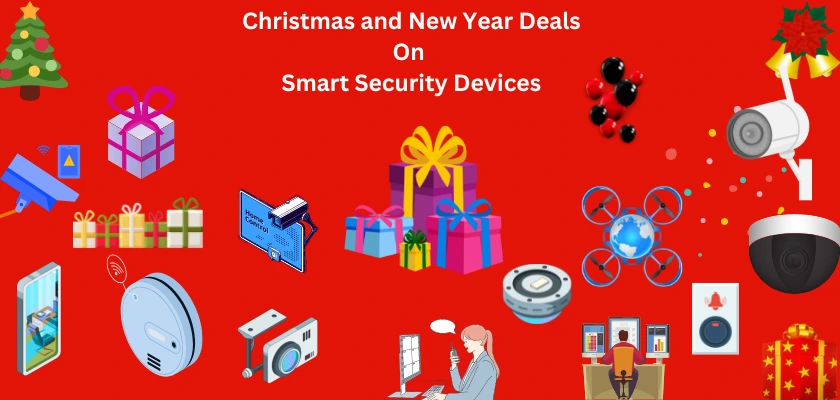 The Christmas and New Year celebrations are here again. These are periods where a lot of shopping go on, just like the Black Friday and Cyber Monday sales which have concluded.
Being a period of massive discounts on your favorite shopping items, you can always take advantage of offers available to you. In this article, we bring you Christmas and New Year Deals on Smart Security Devices.
See them below.
Echo Show Devices
First Alert Fire Safety Products
Wireless Home Security System
If you want to learn more about smart security devices, you can visit our Security Category to learn and see several devices that could help improve your home and office security.